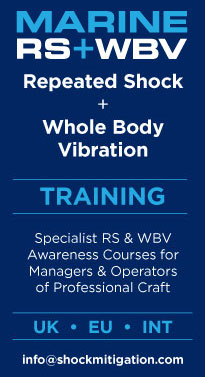 NEXT GEN Marine HYDROGEN 2022 via Zoom

15.07.2022
The next edition of NEXT GEN Marine HYDROGEN Workshop will run via Zoom on 18 October 2022 from 12.00 to 17.00 (UK). A high level industry group will show why hydrogen is coming faster than expected.
Topics will include cutting edge experience of the first hydrogen vessels as they commence operations. Hydrogen as a Dual or Flexi Fuel in Internal Combustion Engines (ICE) is moving fast.
NEXT GEN Marine brings together a dynamic industry group and professional maritime organisations. NEXT GEN programmes combine international marine energy expertise with dynamic Q&A sessions. End-users and industry addressed the opportunities and challenges along with viable technology and readiness levels.
Workshop Lead - John Haynes, 'Next generation onboard energy needs to be safe, reliable, improve efficiency and reduce emissions. Our focus is on viable hydrogen technology that is available today or in the very near future. Alongside this, hydrogen infrastructure will need rapid investment - with focus on flexibility and safety.'
For further information contact:
Claire Donnelly +44 (0)7709 675258
NEXT GEN Attendees include commercial, government and military organisations, boat builders, engine manufacturers, mechanical & electrical engineers, naval architects, class societies and legislators.
NEXT GEN highlights simple and effective solutions for ports, workboats, pilot boats, patrol craft, military platforms, wind farm support vessels, super yacht tenders and unmanned craft.
The unique knowledge gained from NEXT GEN presenters, panel discussions and networking has helped to shape long term decisions that have led to improvements for in-service powertrain and energy systems along with specification and procurement of next generation vessels.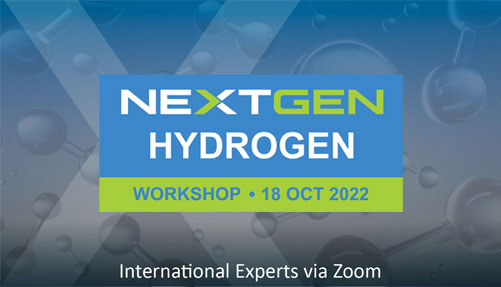 All images are copyright NEXT GEN Marine Ltd 2023 unless otherwise stated.
This does not exclude the owner's assertion of copyright over the material.