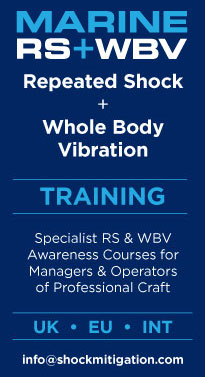 Dr Tom Gunston - Chairman, British Standards Whole Body Vibration Panel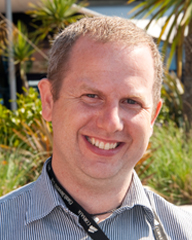 Tom Gunston has been involved in assessing the shock and vibration isolation performance of seating for land, sea and air transport for over 20 years. He now splits his consultancy work between noise, vibration and high speed marine sectors.
He is Chair of the British Standards panel on Whole Body Vibration and was Convenor of the international (ISO) working group tasked with the development of a standard test for marine seats.
He carried out research into suspension seat performance at the Institute of Sound and Vibration Research and then worked for two years at QinetiQ assessing shock and vibration exposure on land, sea and air vehicles.
He has worked for a range of marine craft operators, builders and seating suppliers. He is currently working for the RNLI on shock and vibration exposure and seating performance.