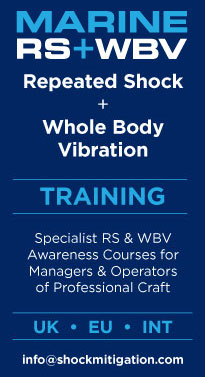 NEXT GEN Objectives

01.11.2014
In a changing world the use of technology is increasing for many organisations, but safety remains high on the agenda for professional mariners. NEXT GEN focusses on current issues, plus emerging areas of concern that operators may need to face tomorrow.
Examples of best practice and hard lessons from incidents at sea highlight both traditional safety methods and innovative new systems.
All images are copyright NEXT GEN Marine Ltd 2023 unless otherwise stated.
This does not exclude the owner's assertion of copyright over the material.