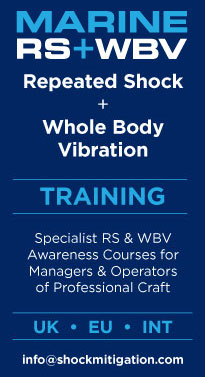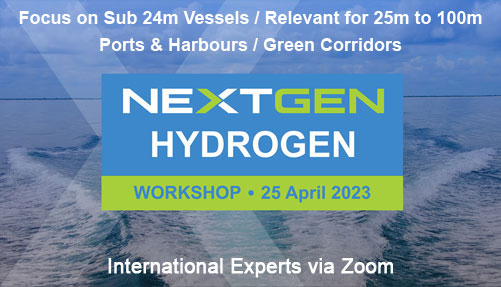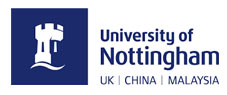 The University of Nottingham is a top 100 ranked worldwide University that provides exceptional research-led education. It is a member of the Russell Group, offering Undergraduate, Postgraduate and research opportunities. The Faculty of Engineering focusses on developing impactful research across all 22 research centres and institutes. From buildings, infrastructure and transportation to innovative technology.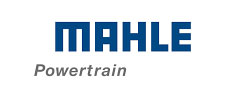 MAHLE Powertrain (MPT) is a leading engineering consultancy focussing on complete powertrain development. Providing support across a range of industries, MPT's expertise covers system engineering of ICE with traditional and alternative fuels, such as eFuels, hydrogen, ammonia and electrified solutions including hydrogen fuel cell and high-performance batteries. MPT is currently leading the HyJet consortium with partners including University of Nottingham, Clean Air Power and the RNLI to develop sustainable propulsion solutions for retrofit to high-performance marine vessels.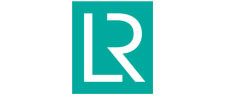 Lloyd's Register is a global professional services company specialising in engineering and technology for the maritime industry. Lloyd's Register are the world's first marine classification society, created more than 260 years ago to improve the safety of ships. Technical expertise is offered in more than 70 locations, serving clients based in 182 countries. Lloyd's Register is a leading provider of classification and compliance services to the marine and offshore industries.

The American Bureau of Shipping (ABS) is an American maritime classification society established in 1862. Its stated mission to promote the security of life, property and the natural environment, primarily through the development and verification of standards for the design, construction and operational maintenance of marine and offshore assets. ABS core business is to provide global classification services to the marine, offshore and gas industries. ABS develops its standards and technical specifications, known collectively as the ABS Rules & Guides.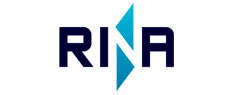 Ship classification has been at the core of the RINA business since its inception in 1861. RINA integrated services for the complete shipping cycle include design, building, shipyard management, inspection and testing of materials / components. Surveys to maintain the class are used by merchant ships, ferries, ro-ro, yachts, cruise ships, naval vessels and offshore vessels. RINA is authorized to carry out surveys onboard by 116 international flag authorities. RINA is involved in new propulsion systems including Hydrogen, Methanol and Wind-Assisted Ship Propulsion (WASP).
For information about NEXT GEN Energy Workshops contact:
Event Manager: Claire Donnelly +44 (0)7709 675258