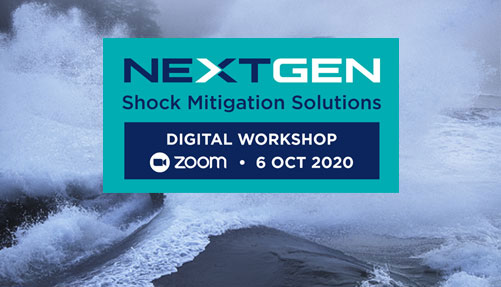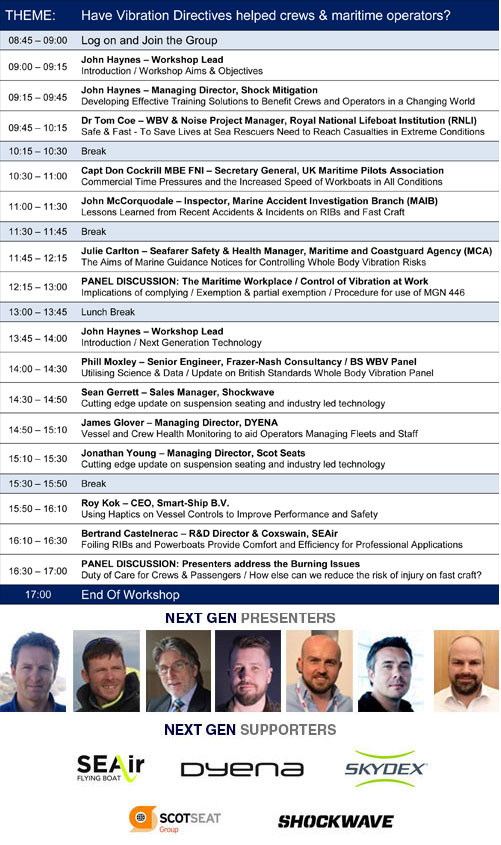 NEXT GEN SHOCK Mitigation Solutions Workshop
31 March 2020 - POSTPONED - Due to COVID-19
We have a number of key participants, relevant to the programme, that are unable to travel due to restrictions in their home country or rules from their organisation.
As the topics of this NEXT GEN Workshop are important to the marine industry we will move the programme to another date.
We will continue to monitor advice from the UK Department of Health then announce new dates.

For further information please contact:
Event Manager: Claire Donnelly +44 (0)7709 675258